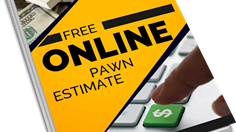 Email form, call for item value, take item to PTC Pawn Shop
Call to Make Payments During Covid 19 Crisis
​​​​​​​770-731-1441



Shop PTC Pawn on Gun Broker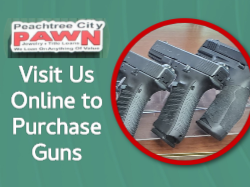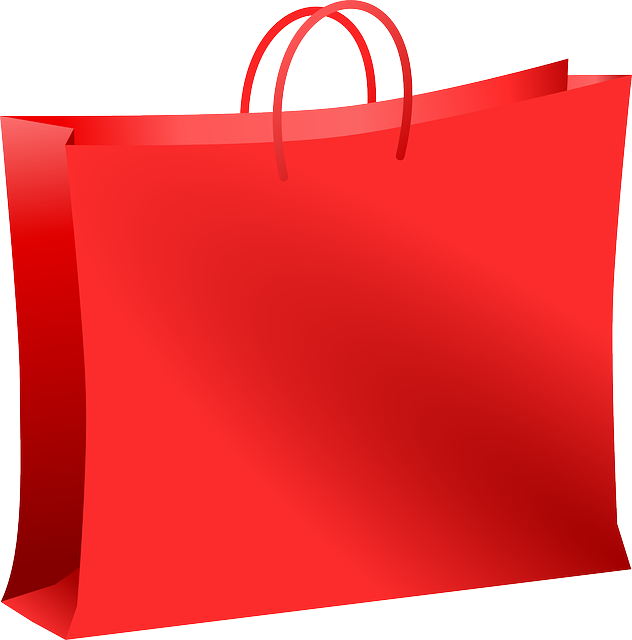 LayAway
Step 1: Shop for your item(s)

Step 2: Make a 20% down payment

Step 3: For next 60 days, make 20% payment every two weeks.

Step 4: Pick up your item(s)
It's that simple!
Stop by Peachtree City Pawn and take advantage of our layaway plan today!
No cancellations are permitted.
Items will be returned to the floor 5 days after a payment is missed.
Listen To What Our Customers Say…
Because It's Our Customers That Matter Most.
Professional & Compassionate
From the wife: The guys were patient and nice and gave us a great deal & great advice, Thank you.

Serving our Customers

Since 2013
Easy To Find & Convenient Hours
770-731-1441
Office Hours:
Monday 10:00 AM - 6 PM
Tuesday 10:00 AM - 6 PM
Wednesday 10:00 AM - 6 PM
Thursday 10:00 AM - 6 PM
Friday 10:00 AM - 6 PM
Saturday 10:00 AM - 2 PM
Sunday Closed