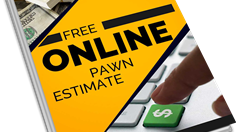 Send in the form then call to learn the value of your item before going to Peachtree City Pawn Shop
Call to Make Payments During Covid 19 Crisis
​​​​​​​770-731-1441


Shop PTC Pawn on Gun Broker

Get A Loan


We Loan on Anything of Value, Including:


At Peachtree City Pawn, we have the experience and expertise to give you top dollar for your merchandise. We store your item(s) in a secure area until you return to get it.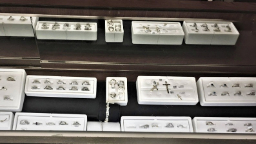 Jewelry
Luxury Watches
Jewelry
Diamonds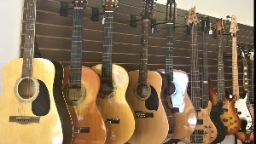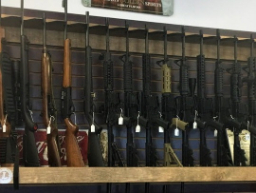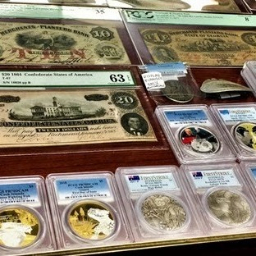 Coins & Currency
US Coins
US Currency
Silver
Gold/Scrap Gold
Computers
Tablets
Televisions
Stereos
Boats
RVs
Automobiles
Campers
Motorcycles
Jet Skis
Bobcats
Gaming Systems
Heavy Equipment
ATVs​
Why should you entrust your merchandise to us?

​Here are 4 Reasons:
1. Excellent Customer Service
Each employee is trained to accurately assess the values and specifics of your merchandise.

We are open Monday through Saturday to serve you whenever you need us.

We offer repayment schedules that allow you to just repay the interest (not the full amount) every 30 days.

We will hold your loan for as long as you need us to, provided that you pay the interest.

​
2. Trained Employees
All employees are professional pawnbrokers.

Sales people are available to help you find what you need.
3. Security
Your collateral is secured in vaults (for small items) or a secure warehouse (for large items).

Our premises are under constant surveillance and protection.

Our inventory is tracked with the most up-to-date software programs

.
4. Strict Confidentiality
No credit checks, loan applications or financial statements required.

All of your information is kept strictly confidential, and will never be sold or rented to any third party.
Call us today at 770-731-1441 or email us to see how we can put CASH in your hands for your merchandise.
Free Estimate
On items you would like to pawn or sell
Serving our Customers

Since 2013
Easy To Find & Convenient Hours
770-731-1441
Office Hours:
Monday 10:00 AM - 6 PM
Tuesday 10:00 AM - 6 PM
Wednesday 10:00 AM - 6 PM
Thursday 10:00 AM - 6 PM
Friday 10:00 AM - 6 PM
Saturday 10:00 AM - 2 PM
Sunday Closed